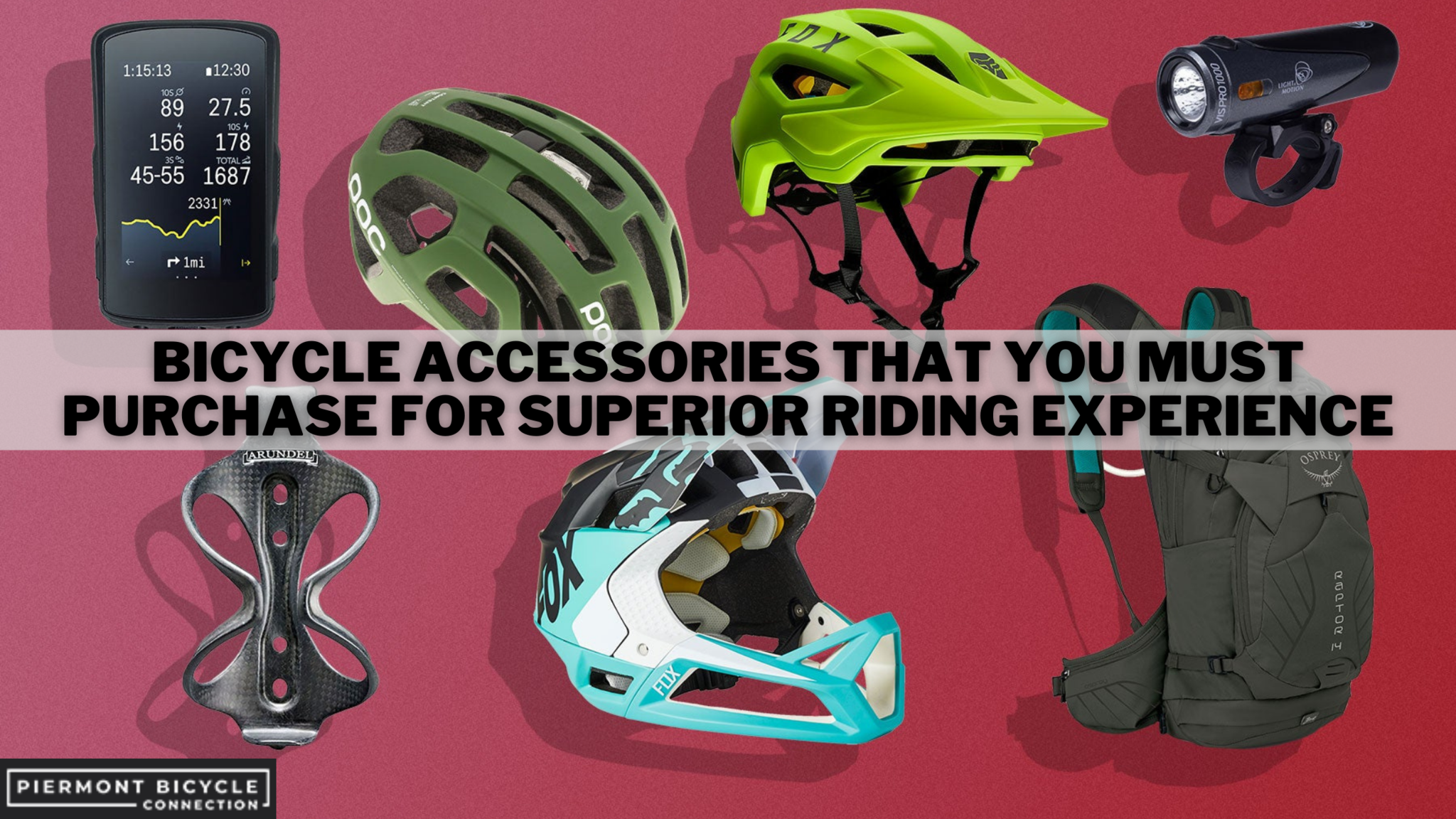 Even with the simple machines, you can always get innovative to make your rides more fun. There are various gadgets and bicycle accessories online which makes your life easier.
To get your hands on the best accessories, you need to research and find the best platforms to get your accessories. We will help you resolve this confusion and provide detailed information to ensure you get the perfect pick.
Let us look at the perfect list of items you need to invest in!
What are the bicycle accessories to get ideal riding accessories?
1. Multi-tool Kit
When you go on a ride, it is preferable to have your tools in case of any incidents. Ensure that it is strong, lightweight, and compact. There are various tool kits, which must be chosen as per your convenience and usage.
2. Bike Lock
If you live in major cities, you know that bike theft is a big problem. A lock ensures your bike is safe in any place. This gives you the freedom to park your bicycle on random trails. All you need to do is invest in high performing and strong locks to resist bolt cutters.
3. Lights
There are chances to commute before or after sunrise on some days. Being dark outside, you need something to illuminate your path to avoid hurdles and accidents. Get the lights that have great power and run for longer intervals. 
4. Helmet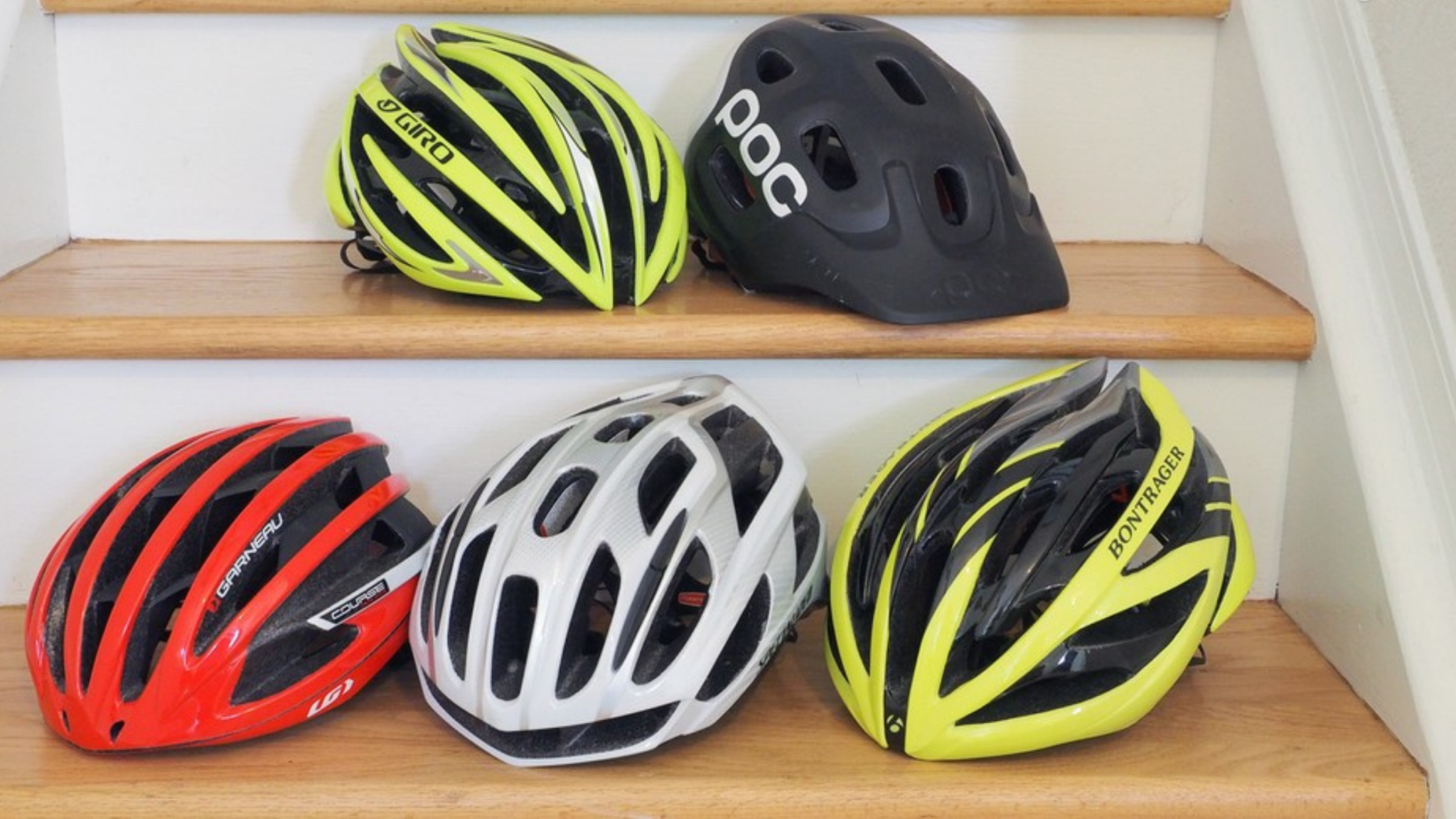 Your protection is important. A quality helmet ensures that your head is safe from any random accidents. Invest in the best affordable bike helmet that is attractive, protective, vented, and lightweight. With safety as your priority, you require comfort to carry it for longer intervals.
5. Water Bottle
They are designed for weather riders, mountain bikers, and gravel grinders. They have a great feature to keep your water clean and protected from external conditions. Make your pick based on your usage and consumption. Try to get a good insulated bottle to ensure your beverage stays hot and cold.
6. Phone Mount
Today, people use mobile devices to reach certain locations or use them for something significant. It would help if you looked at the lock mechanism to ensure that your device is secure. It should have bumpers and grip points that help to prevent vibrations on rough terrain. The holder should have multiple mounting choices which must be compatible with your devices.
7. Biking Backpack
It should be flexible enough to hang around your back comfortably. Your carrying experience should be stable and allow dynamic body movement. It must be spacious to carry your things without any trouble. A backpack helps to organize your things.
8. Bike Bell
This is a must-have when you are riding on a busy road. This is an amazing tool to inform people around you that you are coming. It will avoid collisions and keep everyone around you alert.
9. Compression Socks
Biking is a tiring job for feet and legs. To minimize your injuries and pain, you can have protective compression socks. They help you from the ease of swelling and leg aches. This is ideal for people that ride for longer intervals.
Also Read: 3 Tips On How To Start Mountain Biking
The bike accessories used for safety purposes:
Lights: In our opinion, lights are mandatory for every biker. You get a clear path ahead with your lights, and people can see you easily. Get a taillight that is visible from far enough.
Camera: If you have close calls with accidents, you must invest in cameras. Many bicycle accessories shops will have great options for you.
Helmets: There are many great helmets available in the online bicycle accessories shop to make your task easier. You should get the one with extra security features and minimize damages to your head.
Mirrors: It helps you gain a clearer and bigger picture of your surroundings. The style and appearance are essential with safety.
Horns: the best method to alert other drivers of your presence on the sidewalk or busy road.
The bicycle accessories for convenience:
Locks: They are considered a convenient item. It keeps your bike safe from thefts.
Baskets: It is used to hold big appliances. You need to pick based on your requirements.
Mobile Holders: They are perfect for people that are very much used to their phones.
What are the benefits of riding a bicycle with great accessories?
1. Weight Management
It is useful to reduce body mass and fat. Cycling helps as it increases the metabolic rate, burns body fat, and builds muscle. Being an adaptive act helps to change your intensity of exercise.
2. Mental Health
This helps improve cognitive function, which helps reduce depression and anxiety. You get to go on rides with nature and enjoy your company on random trails.
3. Environment Friendly
Cycling is a sustainable model in urban life and causes no environmental damages. It occupies less space, be it economical or infrastructure. You get your hands on a socially, economically, and environmentally sustainable bicycle.
The final tips!
When you invest in best bicycle accessories online, you need to ensure that they are the perfect match for your ride. Some safer methods to the bike are:
If you have some medical concerns, do get a piece of advice from your doctor. They might give you a better alternative to cycling.
When you cycle outdoors, wear your helmet to sustain head injuries.
Wear cycling clothes that are made up of reflective materials, which increases your visibility
Ensure a suitable bicycle that gives you a comfortable bike position that enhances your performance
Bicycles help you reduce pollution exposure if you choose less polluted paths and avoid rush hours.
With great accessories, you reduce many accidents and gain health benefits. Be active by taking safety precautions like wearing safety gear, suitable bikes, and creating less pollution.