If you are a cyclist, you know how important it is to have a comfortable and efficient contact point between your feet and your pedals. You may have invested in a good pair of cycling shoes, but have you considered the role of cycling footbeds?
Cycling footbeds, also known as insoles or orthotics, are inserts that go inside your cycling shoes to provide support, cushioning, and alignment for your feet. They can improve your performance, comfort, and injury prevention by optimizing your pedal stroke, reducing pressure points, and preventing foot problems such as numbness, hot spots, blisters, and plantar fasciitis.
But not all cycling footbeds are created equal. Some are generic and one-size-fits-all, while others are custom-made and tailored to your specific foot shape, size, and biomechanics. How do you know which type of cycling footbed is best for you?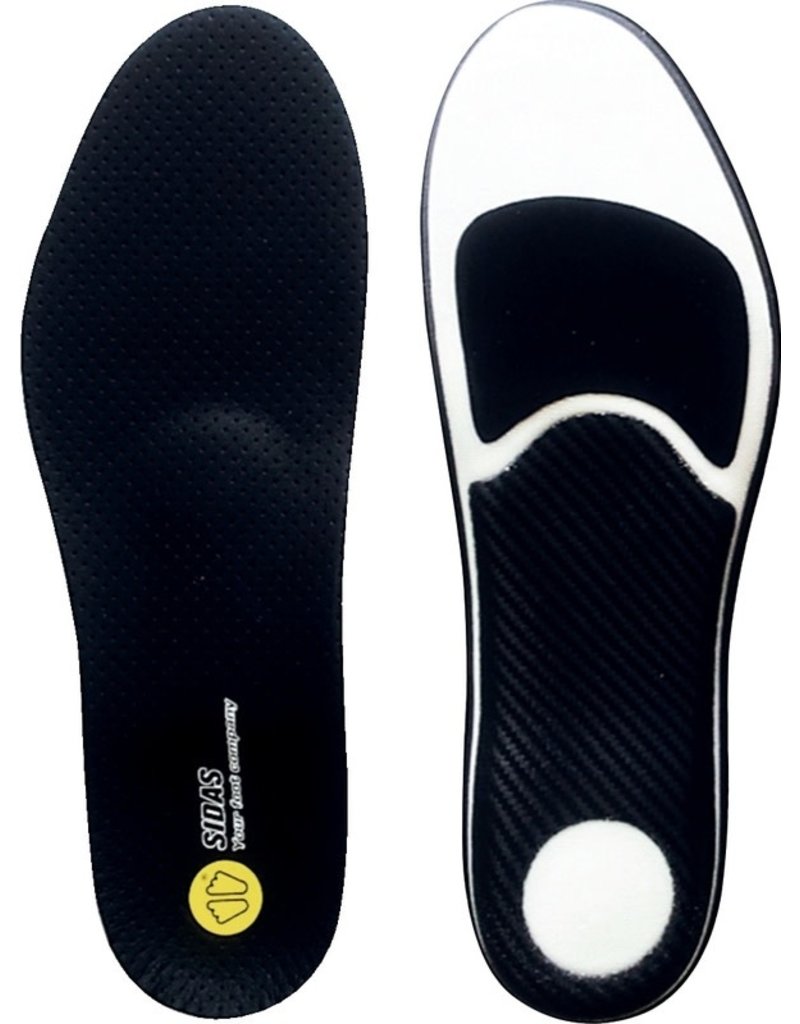 To answer this question, we asked Lloyd Thomas, a renowned bike fitter and owner of CycleFit.de, a bike fitting studio in Germany that caters to professional cyclists and triathletes. Lloyd has decades of experience in bike fitting and works with Shimano Japan and Shimano Europe as a consultant. He has fitted some of the world's best cyclists, including Simon Gerrans, Michael Rogers, John Degenkolb, and Sonja Tajsich.
Lloyd Thomas says that the choice of a cycling footbed depends on several factors, such as your foot type, your riding style, your cycling goals, and your personal preference. He recommends getting a professional bike fit to determine the best cycling footbed for you.