DISCOVER YOUR PERFECT RIDE 
Piermont Bike's state-of-the-art, computer-controlled GURU DYNAMIC FIT UNIT™ (DFU™) adjusts your riding position in real-time to maximize your comfort and efficiency.
WHAT ARE THE BENEFITS OF A PROFESSIONAL BIKE FIT?
A good bike fit offers a range of benefits to both professional and amateur cyclists, helping them achieve their goals. They can:
Help minimize stresses on muscles and joints
Improve comfort and avoid overuse injuries
Improve how the bike corners by ensuring the rider's weight is correctly distributed on the bike
Ensure that the rider can easily operate the brakes and gears
Increase your speed by optimizing your power output, pedaling efficiency, and aerodynamics


Our Fit-Lab staff brings over 25 years of experience in both the cycling and ski industry, and an additional 20 plus years in critical care medical transport, and Functional Movement Screening.
Fit-Lab Staff brings a holistic multi-disciplined approach to creating improved comfort and performance using GURU dynamic fit bike along with 3d motion capture and LEOMO technologies that allow for the collection of fit data not just in the studio environment but in the real-world setting.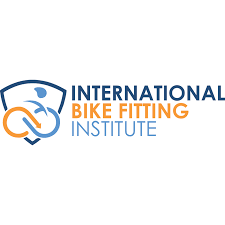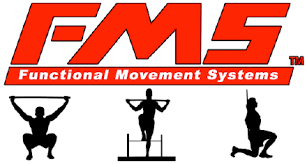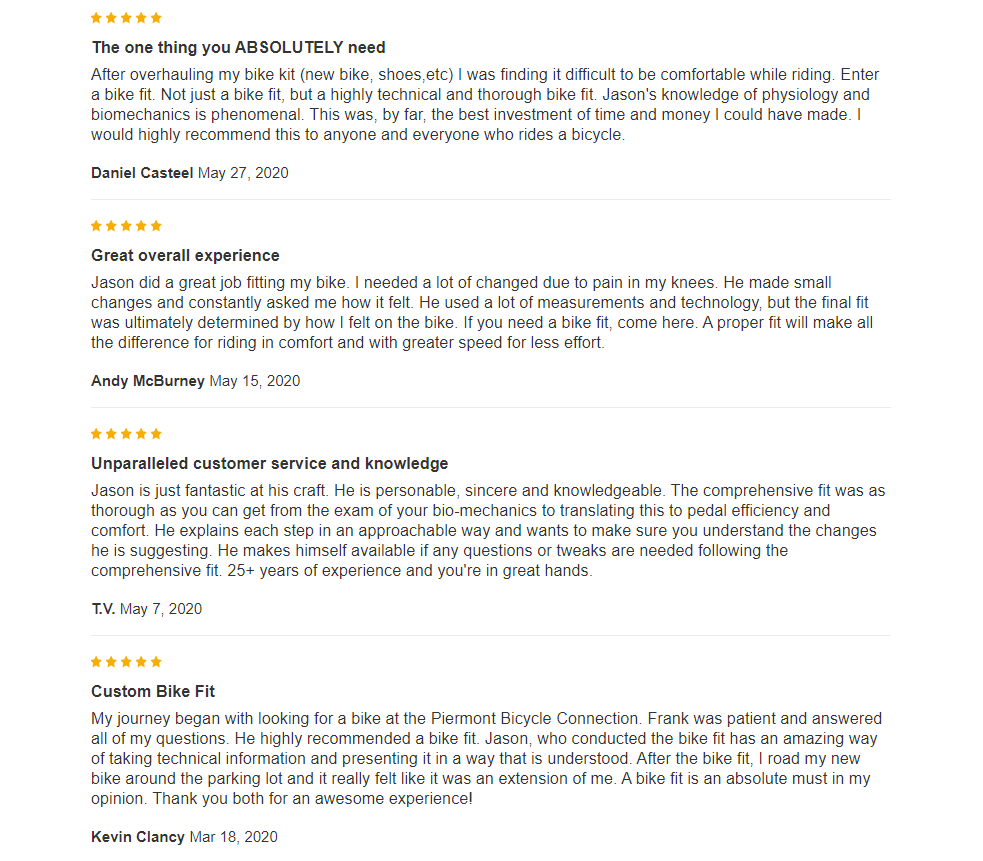 Questions? Call us at (845) 365-0900 x1